Central Maui - Kupukupu Early Head Start Child Development Center

West Maui - Early Head Start Child Development Center

Infant and Toddler – Early Childhood Development Centers
MFSS conducts the only Early Head Start funded, Infant and Toddler Early Childhood Development Centers in Maui County. These centers are located in Wailuku and Lahaina.
In 2015, MFSS opened Hale Hi`ipoi, the first licensed Infant and Toddler Development Center in Hana. Hale Hi`ipoi is made possible due to a collaboration between MFSS, the Department of Education, the County of Maui and Kamehameha Schools.
Learning Environment
Research over the past few decades clearly shows that the care children receive as infants and toddlers influences the people they will become. Early Head Start learning environments are nurturing spaces that support the learning of very young children. EHS programs create a safe, fun, and welcoming environment for infants and toddlers. This includes play spaces, areas for caregiving routines, and outdoor areas. Staff plans ways to integrate home cultures into the environment. They also consider the ways the space can change to support the changing ages, interests, and characteristics of a group of children over time.
Curriculum
Curriculum for infants and toddlers provides guidance and strategies for:
Supporting infant and toddler development and learning
Engaging in responsive interactions and relationships with children
Partnering with families
Staff uses what they know about each child's strengths and needs and each family's goals to plan their use of the curriculum.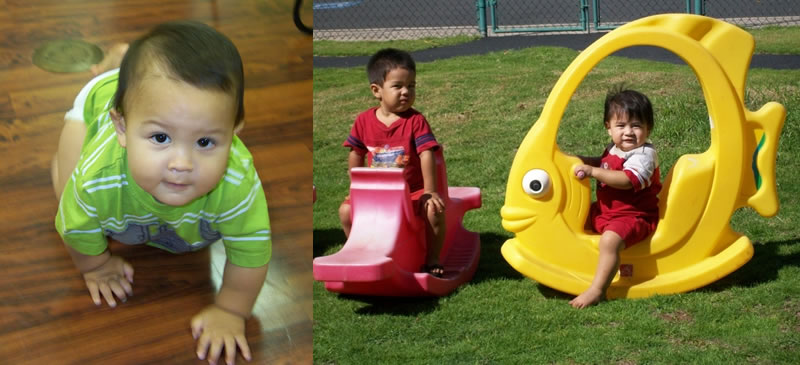 Early Head Start
For Children ages 6 weeks-3 years
Wailuku Kupukupu Hours: 7:00 a.m.-3:00 p.m.
Maui Family Support Services, Inc.
1844 Wili Pa Loop
Wailuku, HI 96793
Phone: (808) 242-0900
Fax: (808) 249-2800
Lahaina EHS Child Development Center Hours: 7:00 a.m.-3:00 p.m.
Ka Hale A Ke Ola Resource Center – Westside
15 Ipu Aumakua Lane
Lahaina, HI 96761
Phone: (808) 661-1170
Fax: (808) 661-1198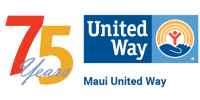 Hale Hi`ipoi – Hana Infant & Toddler Development Center
Hours: 7:30 a.m.-3:30 p.m.
In April of 2015, MFSS opened the first licensed Infant and Toddler Center in the Hana Community. Located on the campus of Hana Elementary and High School, the center offers quality childcare to children ages 6 weeks-3 years.
P.O. Box 938
Hana, HI 96713
Phone/Fax: (808) 248-7609
Program Information Request Form