Michael Kim, M.D., President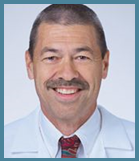 Dr. Kim practiced OBGYN on Maui since 1985 and was Board Certified OBGYN in 1987. He retired from Kaiser Permanente in June 2020. He had his own private practice initially before joining Hawaii Permanente Medical Group in 1998. He served as the Chief of Staff at Maui Memorial Medical Center in 1991. Dr. Kim has been on the MFSS Board of Directors since 1988.
Guilie Swenson, Py.D., Vice President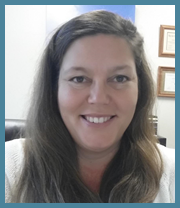 Giulie is a Clinical Psychologist at the Maui Memorial Medical Center.  She has over 10 years of diverse Clinical Psychology experiences including being the  Mental Health Specialist for the Early Head Start program of MFSS from 2010 to 2014.  She joined the MFSS Board in October 2015.
James Geiger, Esq., Secretary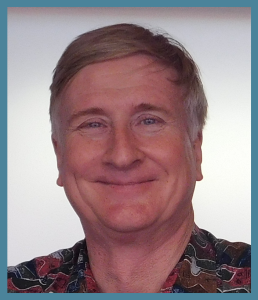 Jim is a partner with Mancini, Welch & Geiger since 2002 practicing in the areas of commercial litigation, general business advice, and land use matters.  Jim is the current MFSS Board Secretary and has been on the Board since 1989.
Steve Clark, M.D., Treasurer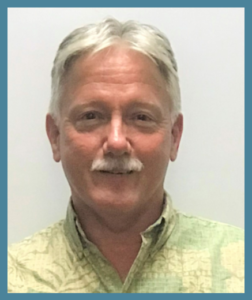 Steve is a dedicated pediatrician in private practice on Maui since 1985. Steve has  been a member of the Active Medical Staff at Maui Memorial Medical Center, and served on numerous hospital committees. He has also had the privilege of serving as chairperson for our Department of Pediatrics for the term 1991-1992. Steve currently serves as the Treasurer and has been on the MFSS Board of Directors since 1995.

Arliza Borja Losano
Arliza is the Assistant Vice President and Branch Manager of the Kahului Branch of Bank of Hawaii. She has been with Bank of Hawaii for over ten years.  A graduate of Baldwin High School, she married her high school sweet heart and they are parents to four children.  In addition to her role at Bank of Hawaii and full time mom, she is also a student of Chaminade University. Arliza joined the MFSS Board in April 2017.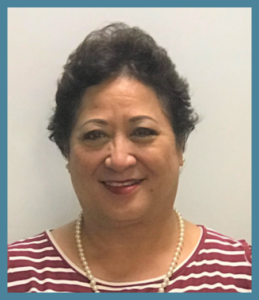 Joycelyn Victorino
Joycelyn has been a long time supporter and community partner of MFSS.  She has been employed by the ILWU since 1988. She is a wife, the mother of two adult sons and has five grandchildren.  Joycelyn brings her extensive knowledge and experience of working and serving in the Maui County
community as a board member.

Desiree Guillen
Desiree Guillen is the manager at Wailuku Subway. She has been there for 8 years. She has 4 children, 3 of which have graduated from the MFSS Early Head Start Kupukupu Child Development Center.  She joined the Board in
November 2019.  She is also serving as the Board– EHS Policy Council Liaison.

Jorge Tirona
Jorge is a Vice President and Senior Commercial Underwriter/Relationship Officer with Central Pacific Bank in Kahului. Born in Washington DC and raised in New York, Hong Kong and Manila, he attended High School and College in Catholic universities in Manila before returning to DC to obtain an MBA in International Development Finance from The George Washington University and embark on a career in banking. He has
lived on Maui since 2007 with his wife Margarita and two daughters. He is active on the tennis courts as well as on the Boards of the Maui Food Bank and the Maui Filipino Chamber of Commerce, among others. He joined the MFSS Board in December 2019.

Michael Connor, PhD, 
Dr. Connor, retired, was a Licensed Clinical Psychologist in private practice and a Full Professor of Psychology at Cal State University, Long Beach. His areas of specialty include Exercise and Sport Psychology; Child-Developmental Psychology;vParenting with focus on Fathers-Fathering; Ethnic-Racial Diversity and PositivevAging. While he commenced working with young children at the original ProjectvHead Start program as a Teacher, a Child Development Supervisor and later as avConsultant to Region IX, his interest in fathering issues goes back to April, 1967 with
the birth of his first daughter. Mike joined the MFSS Board in June 2020.
Executive Leadership Team
Chief Executive Officer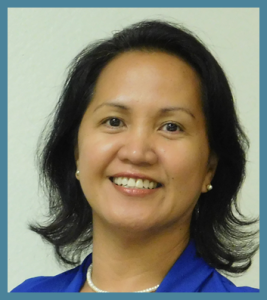 Edeluisa Baguio-Larena holds a Masters of International and Intercultural Management and a Bachelor's in Social Work. She has been the MFSS Director of Early Childhood Education Services since 2008 and became Interim CEO of MFSS in 2014 and confirmed as CEO in March 2015. She reports to the Board of Directors, and is responsible for the organization's consistent achievement of its mission, strategic plan and financial objectives.
Program Director, Quality Care for Hawaiian Keiki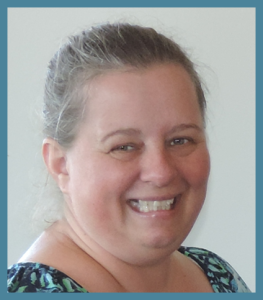 Daphne Ladia has been with MFSS for 19 years. She holds Bachelor's Degree in Human Services Management. She the Project Director for the Federally funded Quality Care of Hawaiian Keiki program.
Administrative Supervisor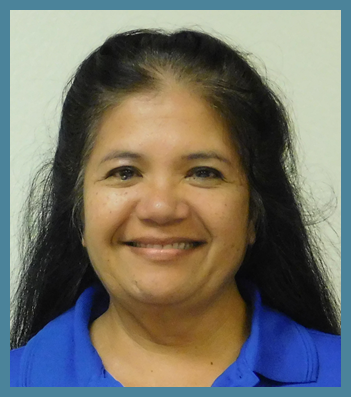 Zina Andrade has been with MFSS for 28 years and is responsible for office related functions, general clerical support, coordinates Administrative Support for the Chief Executive Officer, helps with Orientation of all new employees, and coordinates Board of Director's meetings.
Debbie Butay, Chief Financial Officer

Debbie Butay has been with MFSS for 14 years. Debbie transitioned to Chief Financial Officer (CFO) in December 2018. Debbie also held this position in 2012 to 2014. Under the general direction of the CEO, Debbie is responsible for the organization's financial management. She is also responsible for maintaining compliance with program contract requirements and the government rules and regulations.
Larae Balag, Director of Early Childhood Education

Larae Balag has been wit MFSS for 4 years. She has a Bachelor's Degree in Early Childhood Education. She is responsible for the operations of Early Head Start (EHS) and Hale Hi`ipoi Infant/Toddler Center in Hana. Larae has an extensive experience in Early Childhood Education and has served as resource speaker in EHS/Head Start conferences.