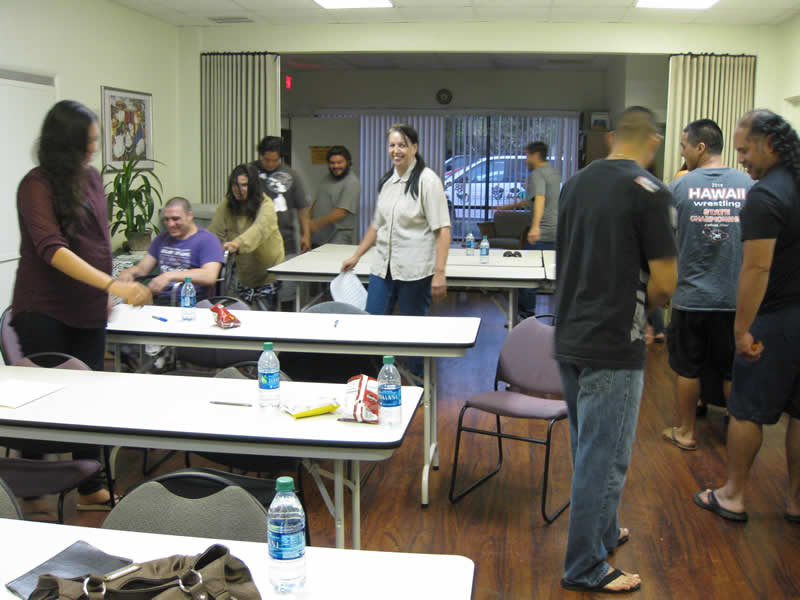 Parents play a critical role in shaping a child's behavior and personality both as role models, and through the quality and consistency of their interactions with their child. To quote Ultimate Guide to Parenting Classes by Alexander Page,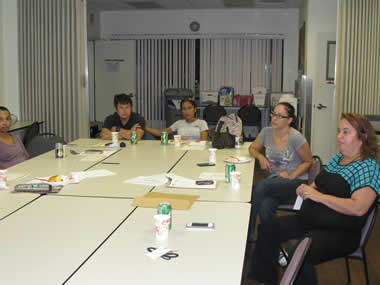 "When you get a new job, you usually have to do a good amount of training before you get any real responsibility. Unfortunately, being a parent doesn't work the same way. Nobody makes you take a training course on how to raise a kid, but it's not a bad idea. That's why there are parenting classes. It's next to impossible to be good at something without practice, so why not practice your parenting skills?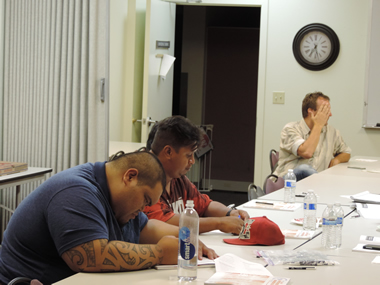 Whether you have a newborn or a teenager, it's never too late to try and learn effective parenting techniques." Recognizing the vital role of the parent in the life of their child(ren), MFSS offers evening parenting classes to support parents and resource caregivers in what is probably their most important and challenging job.
MFSS offers weekly support groups, check HERE for our calendar of groups
To learn more about the MFSS Na Hui Parent Classes, all 242-0900 or fill out the form below:
Program Information Request Form