PILIPAʻA KA ʻOHANA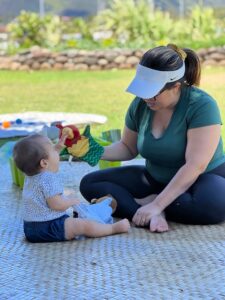 Hoʻowaiwai Kaiāulu Pilipa'a Ka Ohana Group Connections serves residents on Maui.   Our Pilipa'a Ka Ohana program provide lessons and activities using the Parent As Teacher(PAT) Curriculum with families focusing on child development, parent and child interactions, and family well-being.
Families participating in the program participate in weekly group times with other families and children throughout Maui.
Our Group Connections team travel to designated locations throughout Maui and set-up a 2-3 hour classroom environment.  Families and their children can join in on a variety of learning experiences to support parent and child interaction, and for families to better understand how their child(ren) learn through play.  Group Connections is also provides an opportunity for families to participate in facilitator led discussions, group activities and/or lessons, as well as parent driven discussions.
KAMALAMA PROGRAM
PARENTING THROUGH HAWAIIAN VALUES
Kamalama is a parenting class based on a Hawaiian Values curriculum; rooted in the udnerstanding that parents are their childrenʻs first teachers.  
In addition, parents recieve information on healthy relationships and child and brain development.  
A 12 week commitment is requested to attend the program.  Classes are held virtually.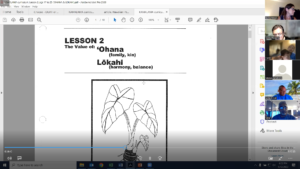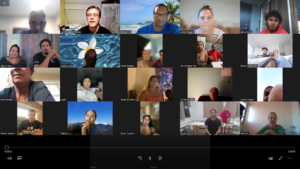 Program Information Request Form